Great Success! - Art Exhibition June 2019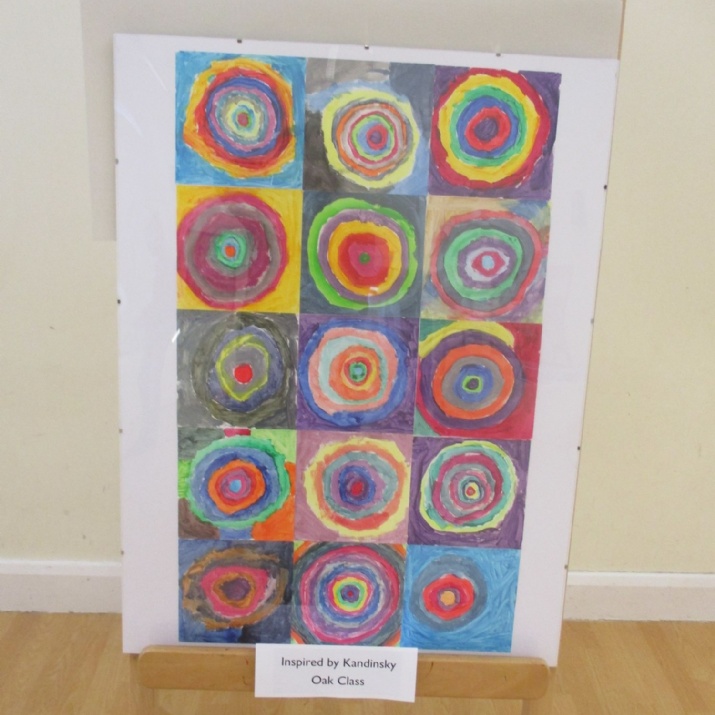 On the 7th & 8th June 2019, we welcomed visitors from the school and local communities as well as from Norfolk and further afield to join in with the 25th anniversary of the Open Studios.
The children worked hard all year to produce lots of artwork using a variety of mediums such as paint, pastel, charcoal, papier mache and water colours. They were very proud to see their work displayed as a proper exhibition displayed to the public.
More photos of the exhibition (art from across the school) can be found under News and Events - Open Studios Gallery. Please take a look.