Refugee Afternoon 14.6.19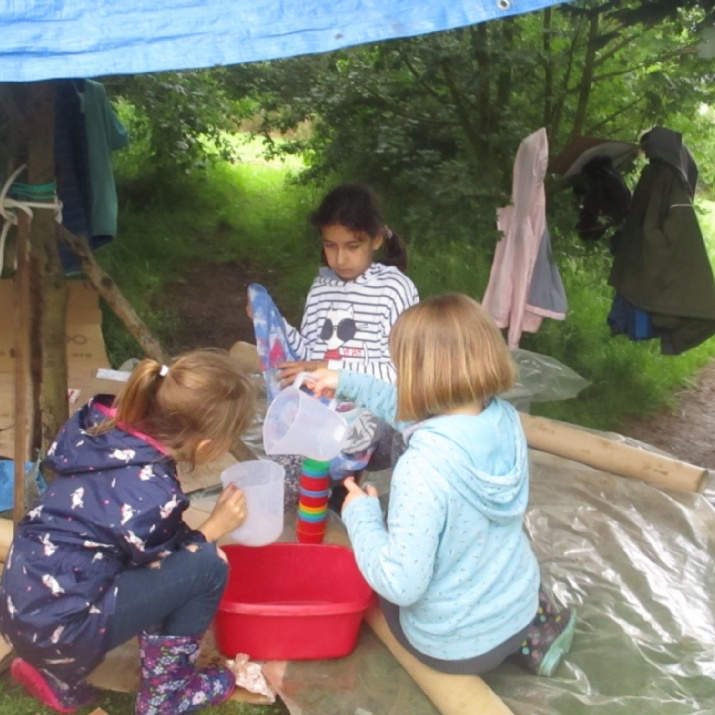 The children at Castle Acre spent the afternoon participating in activities designed to give them an idea of what life is like to be a refugee.
In their house groups, they had to work as a team to build a shelter big enough to keep everyone safe and dry. They then were able to collect water to wash hands, prepare a small drink and then wash their cups, the problem being there was only a limited amount available! A small ration of biscuits were also shared.
Please look at further photos of the afternoon which can be found under Latest News - Refugee Afternoon Gallery.