World Book Day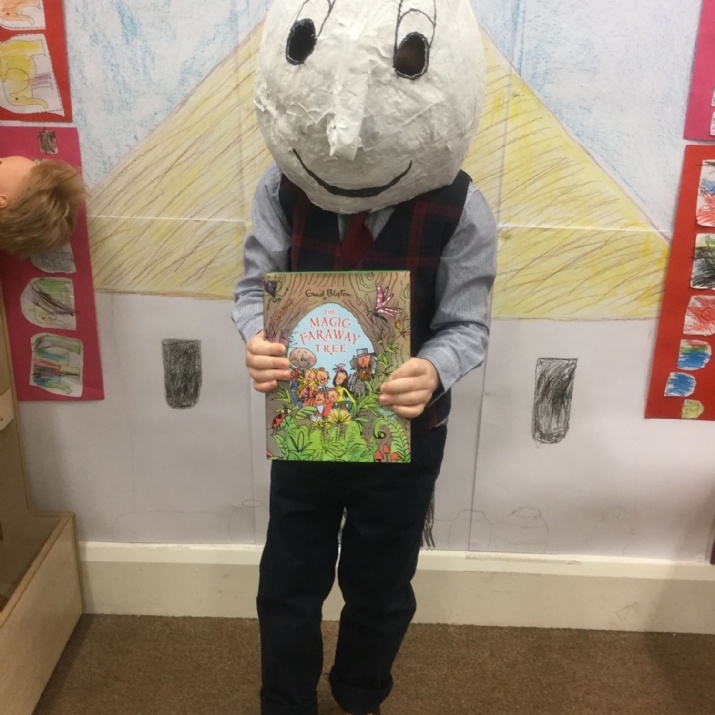 World Book Day came a week late to Castle Acre due to just as much fun being had at home in the snow. But who cares! We can all read books everyday so perhaps everyday counts as a World Book Day.
No amount of snow could stop WBD coming to Castle Acre and what a fantastical day we had. All sorts of characters appeared through the school gates (I don't know what happened to the children), just as if we had dived into a magical world inside a library.
Activities throughout the school included the characters talking about themselves, creating fact files, reading the books, role playing and even making their own books.
I hope Moonface (see picture above) thought Castle Acre School was as an exciting place as all the other lands he has been to in the Magic Faraway Tree.
See the class pages for more pictures and information.